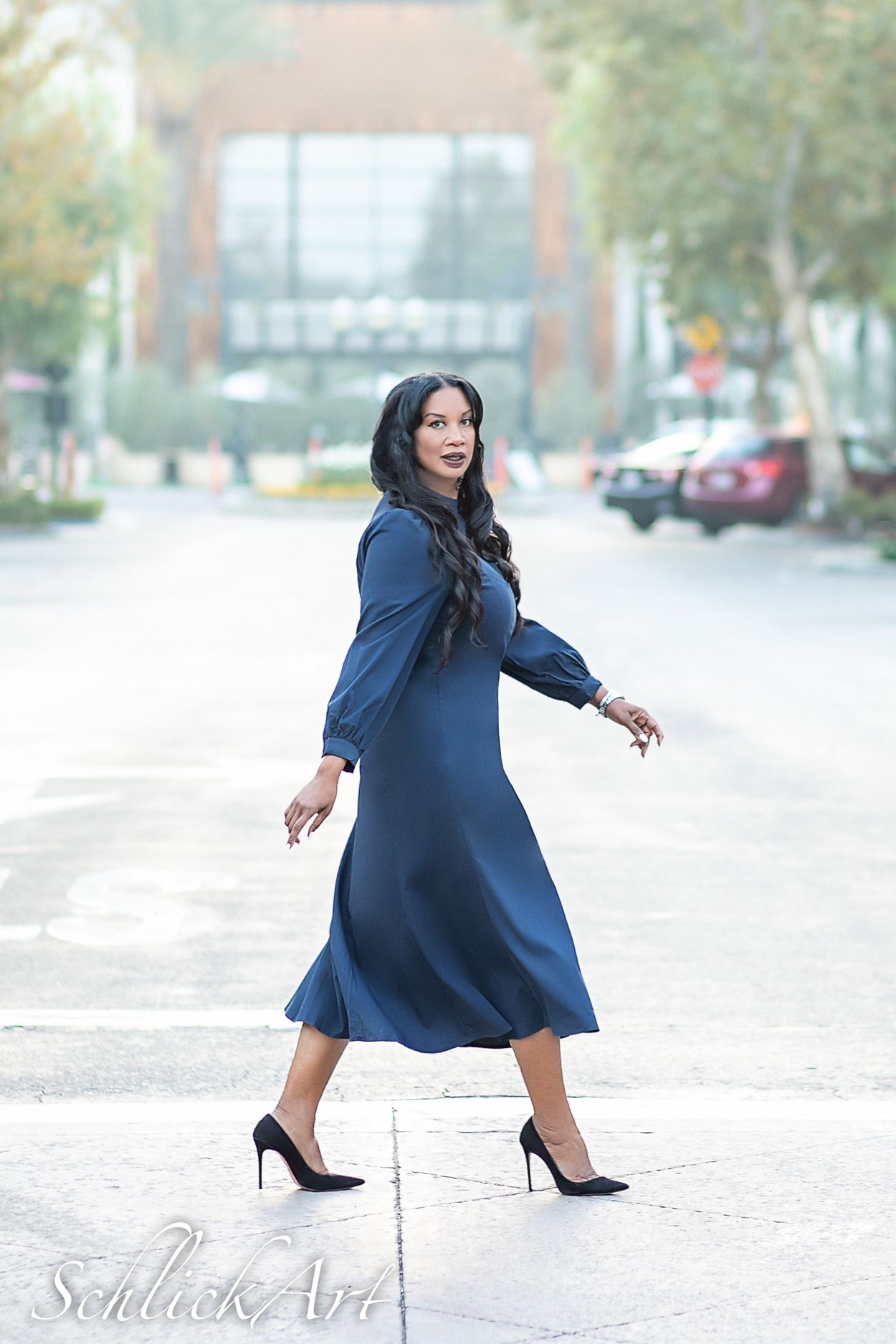 I am Selina Thomas, and I would like to thank you for following my journey and my campaign:
For close to 12 years I have been a proud resident of Santa Clarita. I am the owner of a small business, the parent of three teenagers, and an active member of our community. During my more than a decade in SCV, I have learned to celebrate all that our community has to offer and wish to have a part in improving those issues that need our attention.
Prior to moving to our beautiful community, I was a social worker for eight years in Kern County. When my profession and life changed directions, I had to find a new location for myself and my three young girls. Like all parents, I searched for a location with excellent schools, opportunities, and a safe environment. Santa Clarita met all of these criteria, and immediately my daughters and I were accepted into this community as we participated in the many wonderful groups and activities our city has to offer.
Additionally, I am the CEO/Founder of 6 Degrees HR Consulting. A company I started in 2014 (www.6degreeshrconsulting.com) dedicated to supporting the HR needs of small businesses. Like many new business owners, I literally started working out of a Starbucks. For me, it was the Starbucks on Copperhill and Seco Canyon Road. I will be forever grateful to the patience and support the baristas offered me as I began my business.
Making no excuses for being the new girl in town I started my company as a single, African-American woman with no investors. I had the belief that I could succeed and the guts to grind every day. 6 Degrees HR Consulting is now a Certified Minority Business Enterprise (MBE), and is considered to be an innovative, reliable, professional resource for small businesses not only in Santa Clarita, but nationally.
In early 2020, 6 Degrees HR Consulting was poised for growth. However, the pandemic struck and I set aside the opportunity to franchise to help many small business owners, whether they were my clients or not, get through this crisis by educating them on the PPP program, stimulus monies, and unemployment issues.
As I was helping others, I found out that many times the greatest value I could provide was to be a sounding board of hope. And so, I began doing daily video messages to keep clients, and anyone that would listen, informed and positive. Assuring them that things will get better with information, direction and time.
I have raised three amazing daughters in this community who are poised and ready for the world because of the excellent schools and organized sports in SCV. This is why I am a proud board member of the Wish Education Foundation serving the students of SCV. Being a member of the Wish Education Foundation Board is one example of how I chose to pay forward the rewards I received as a parent raising successful kids in our community.
There are countless reasons I choose to serve. I am a small business owner, a single parent, a homeowner, a woman, and an invested community member. To all of these constituencies and more I would say that I am a reflection of what can be found in Santa Clarita and what can be accomplished.
In the year and a half since I launched my campaign many people have asked what is my platform? What change would I like to see? I share with you today that my platform is to be of service to all, and the change I wish to see is continued growth as it retains the sense of community that drew me here more than a decade ago.
I have track record of success and leadership, and my approach is to be pragmatic and solution-oriented. I'm proud of the reputation of integrity and hard work I have built. As you get to know me, I hope to earn your vote in 2022!
-Selina Thomas