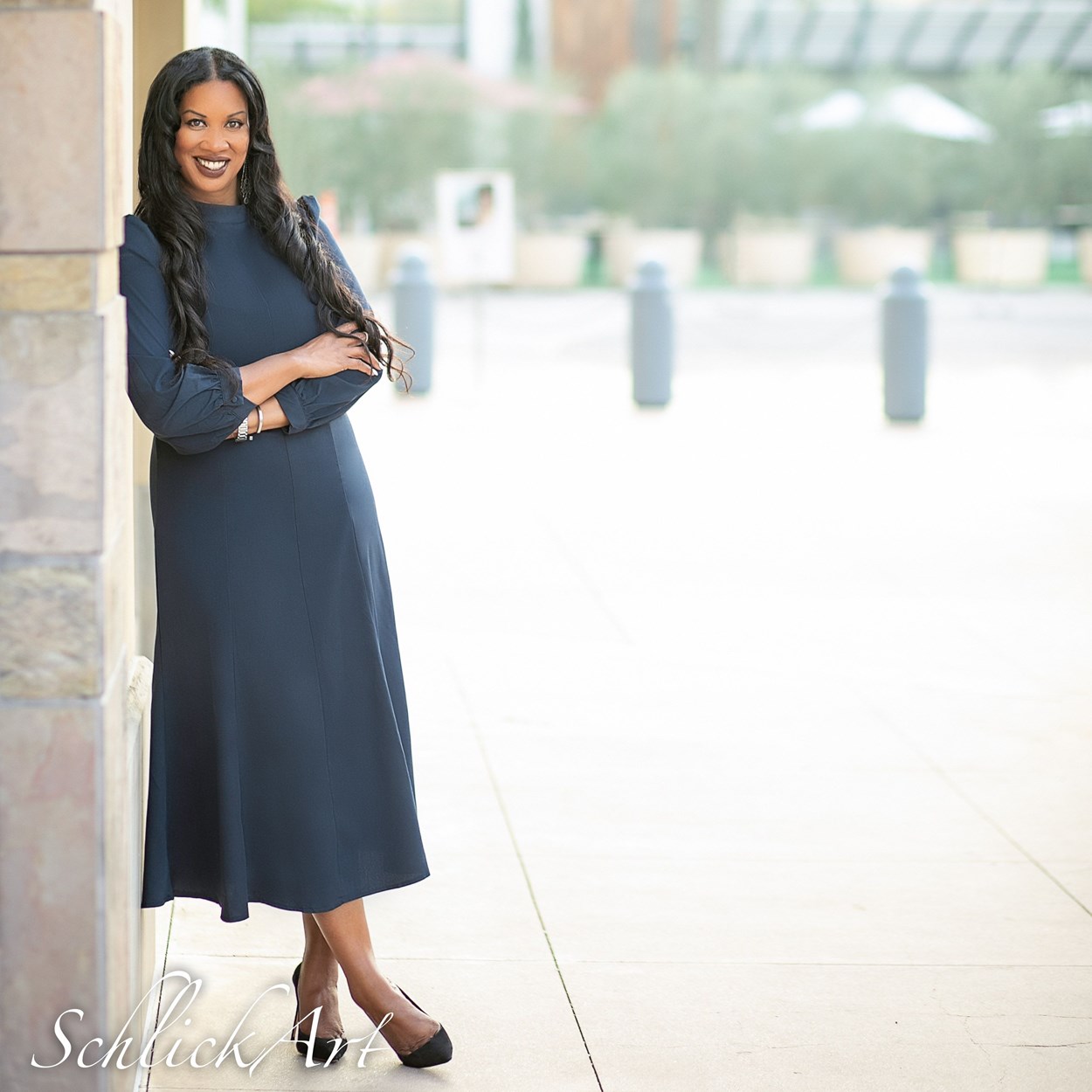 More on Selina......
As a proud African American and Filipino woman Selina has been a resident of Santa Clarita for almost 12 years. A daughter of an Air Force Veteran her late father met and married her mother while serving at Clark Air Force Base in Manila, Philippines. She grew up understanding her bi-racial heritage gave her a foundation to relate to many people from all walks of life. This allows Selina to be keenly aware of the visibility and responsibility of this undertaking.
Ms. Thomas is a Nationally Certified Human Resource professional and the Founder/CEO of 6 Degrees HR Consulting www.6degreeshrconsulting.com, an outsourced HR Consulting firm. Ms. Thomas is has often called upon as an expert in her field and business which has lead to great results for the many small businesses she serves. Selina also volunteered her services and expertise to many SCV businesses during the Covid-19 crisis.
As a board member of the https://www.wisheducationfoundation.org/ Ms. Thomas has also been a strong advocate and voice for the students of the Santa Clarita Valley. Selina considers her three daughters her biggest accomplishment. She has two elite student athletes attending Saugus High School and another student attending College of the Canyons. Ms. Thomas can often be seen supporting them throughout the community while they participate in organized sports and activities.
Lending a voice to small businesses and the people behind those businesses is why Selina is a guest correspondent for the Santa Clarita Valley Signal News Paper as SCV's HR Guru https://signalscv.com/video/podcasts/selina-thomas-scvs-hr-guru/
Selina loves animals and was an avid equestrian having previously competed professionally in the Bill Pickett Rodeo, in the barrel racing event. In her spare time she enjoys attending sporting events, concerts and travel.
As a Registered as a No Party Preference (Independent) Selina approaches all issues in a pragmatic solution oriented manner which allows her to see issues from all sides. The economic recovery and growth Santa Clarita faces along with a strong desire to make a positive difference is the reason she stepped forward to serve.