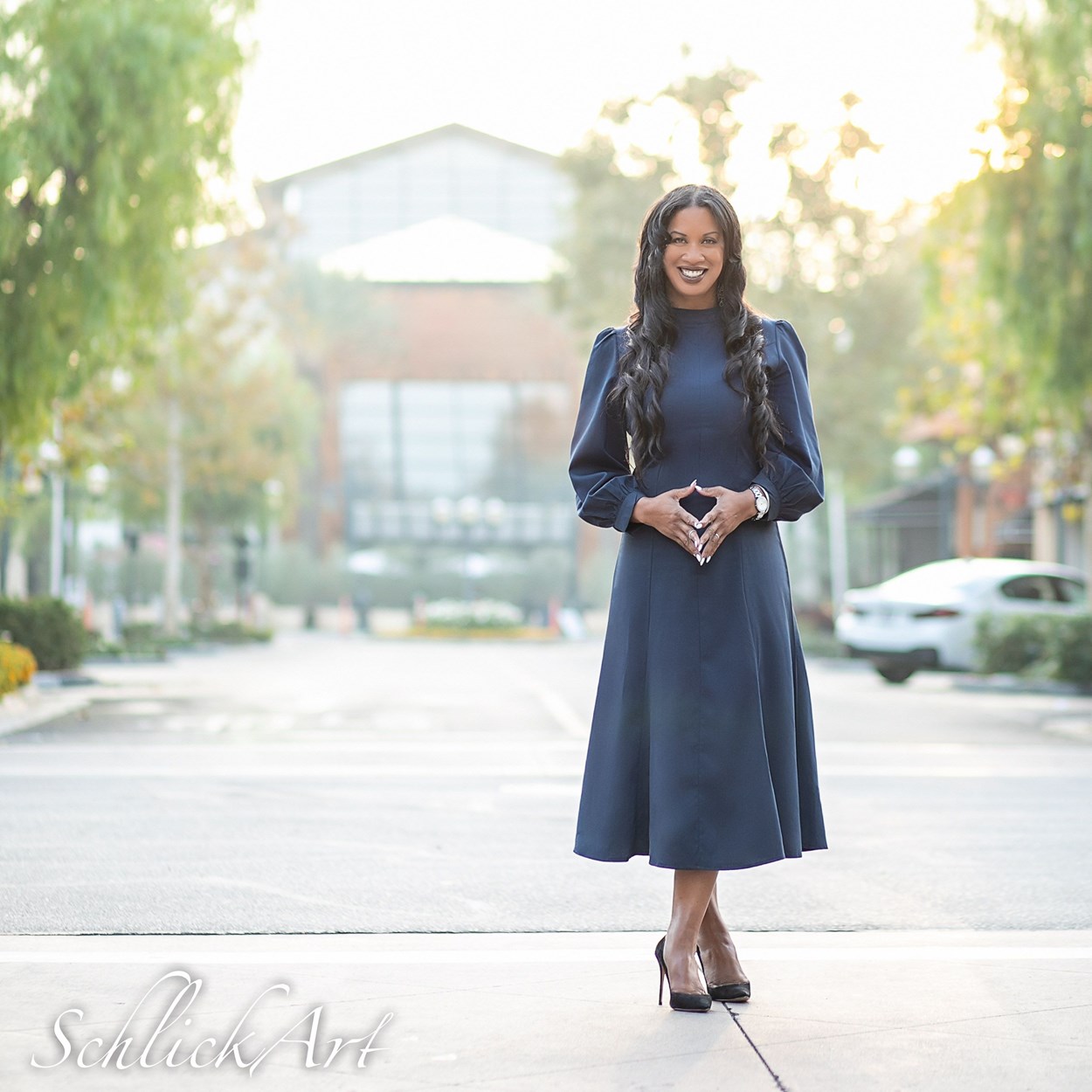 Welcome to the Official Selina Thomas for Santa Clarita City Council Campaign page! Please join us on our journey to elect Selina Thomas.
One of my favorite moments this election cycle was the annual 4th of July Parade in downtown Newhall.... 4 of July Parade 2022 Newhall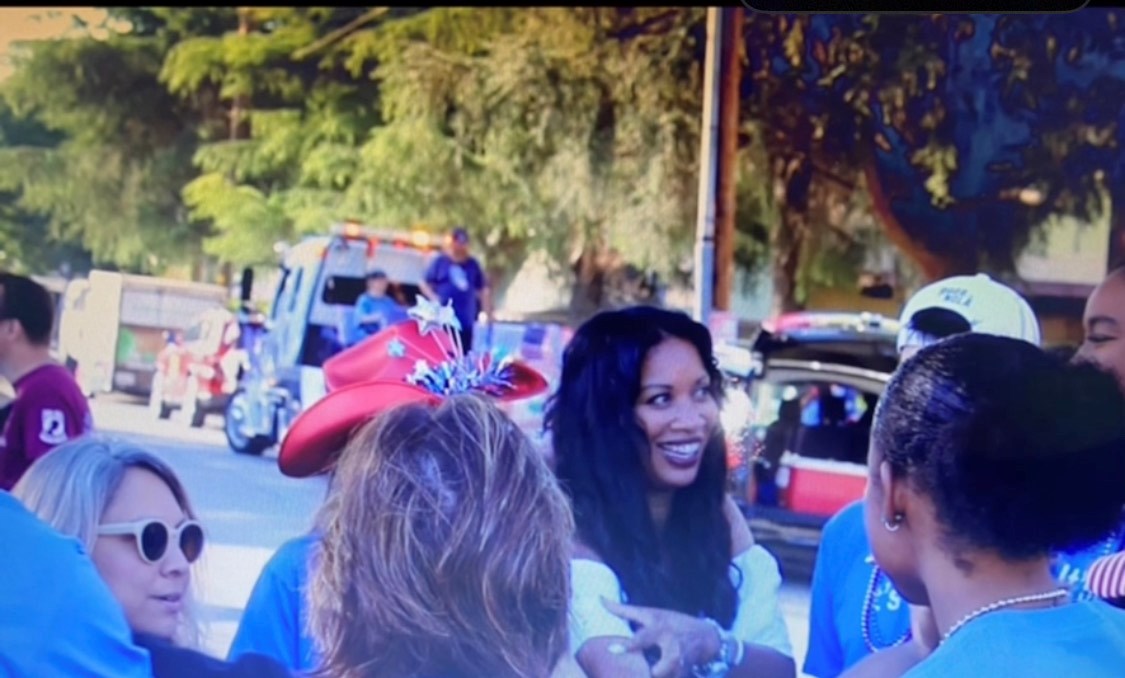 Dream Big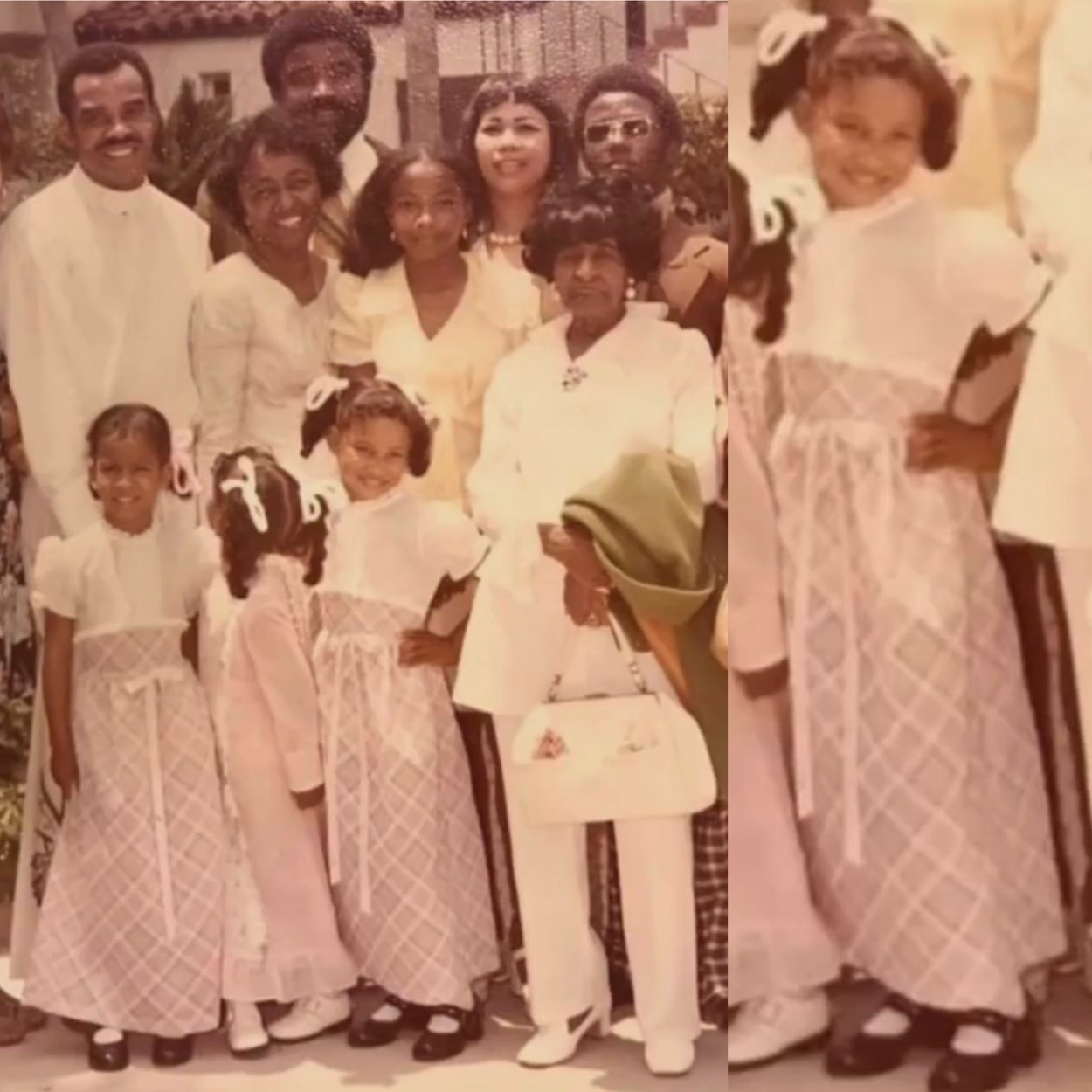 CHECK OUT SELINA'S INDEPTH ON HER 5 POINT PLAN TO LEAD SANTA CLARITA. KHTS INTERVIEW SEPTEMBER 7, 2022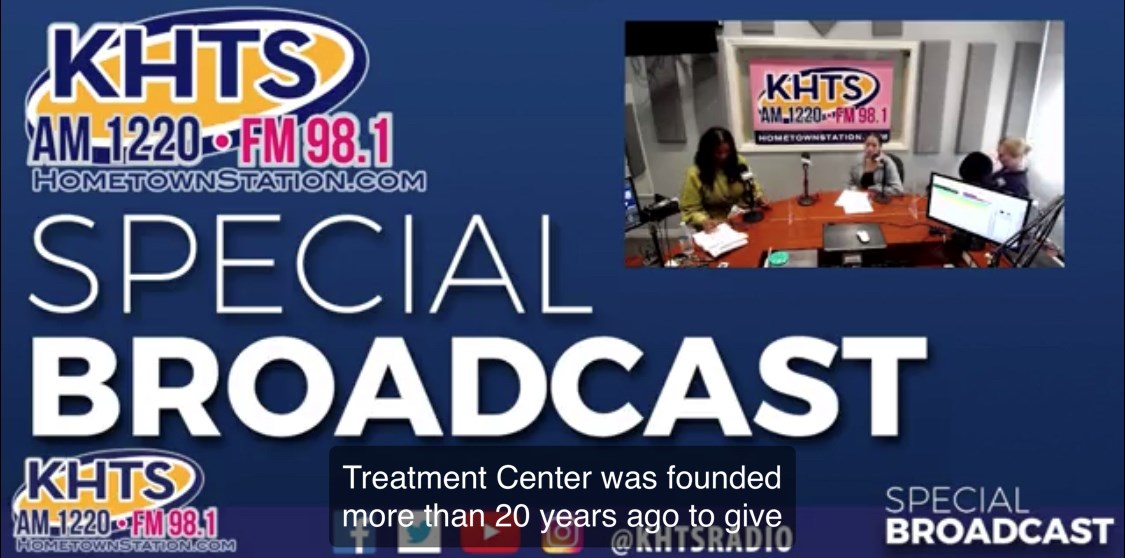 Ms. Thomas is honored and excited to embark on the path to be your City Councilwoman. As you get to know her you will find she has a passion for people, a dedication to small businesses, a love for her children and a commitment to our community. Selina is registered as a "no party preference" candidate, she seeks to create pragmatic solutions to the challenges our community faces. A desire to serve people, not politics, is her motivation to lead Santa Clarita to economic recovery and growth.
Selina is committed to sharing this journey with you and would like to earn your vote on November 8th 2022. For more information about Selina, including interviews and other content click on the linkLinkree Selina Thomas
Contact Selina Thomas at (661)432-1088 selinatforcitycouncil@gmail.com or write us at 24820 Orchard Village Suite A #183 Santa Clarita CA 91355
Watch these insightful interviews for more on Selina and her journey.....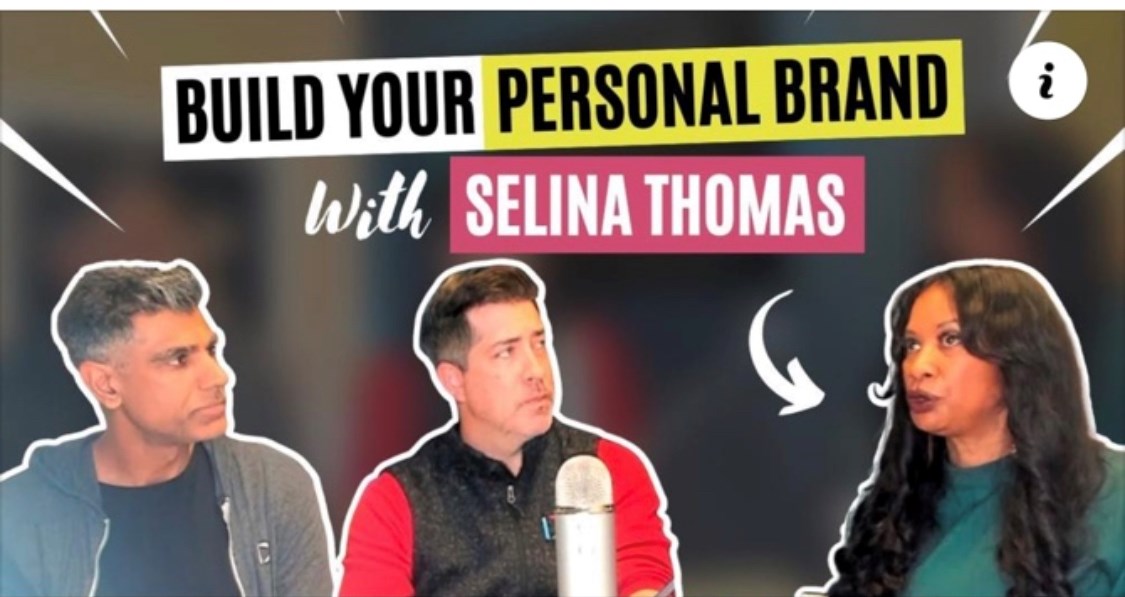 Advice First Interview Robert Clark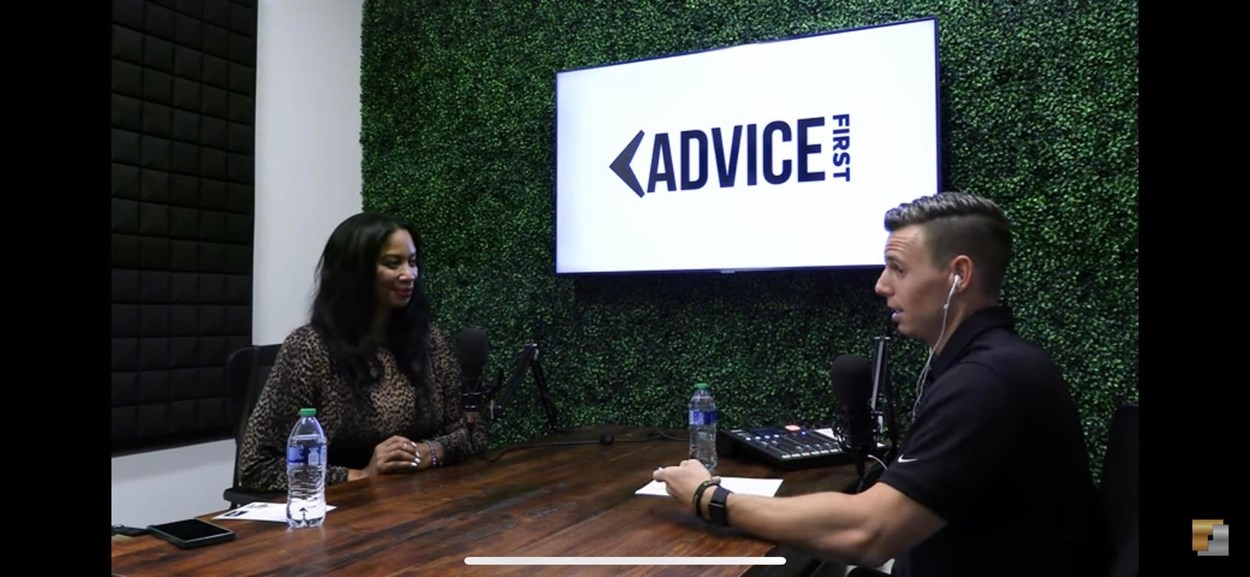 SCV Chamber Candidate Forum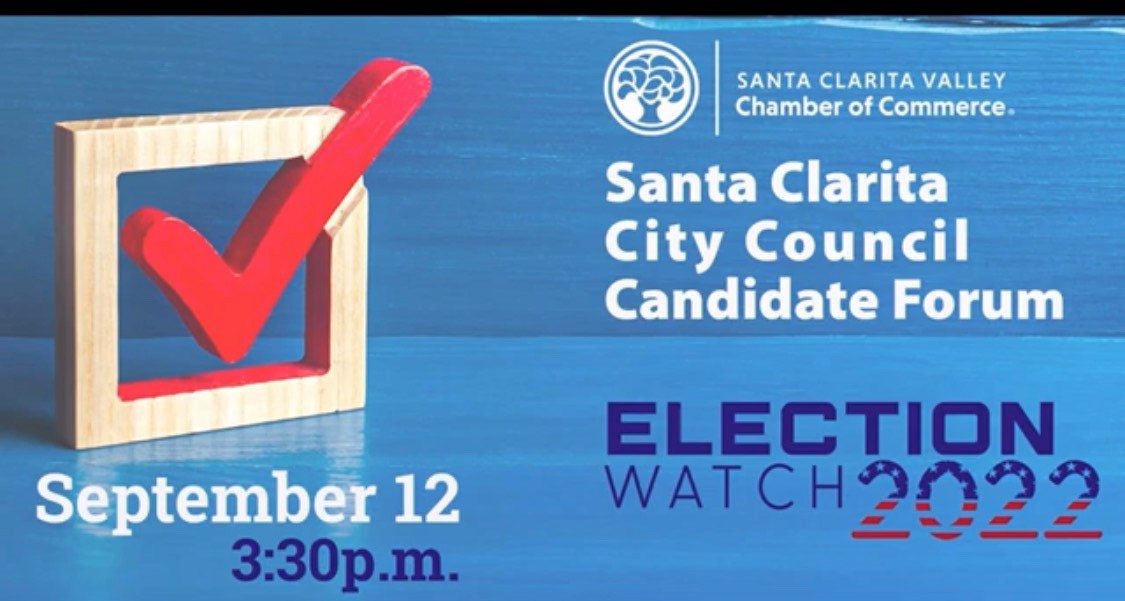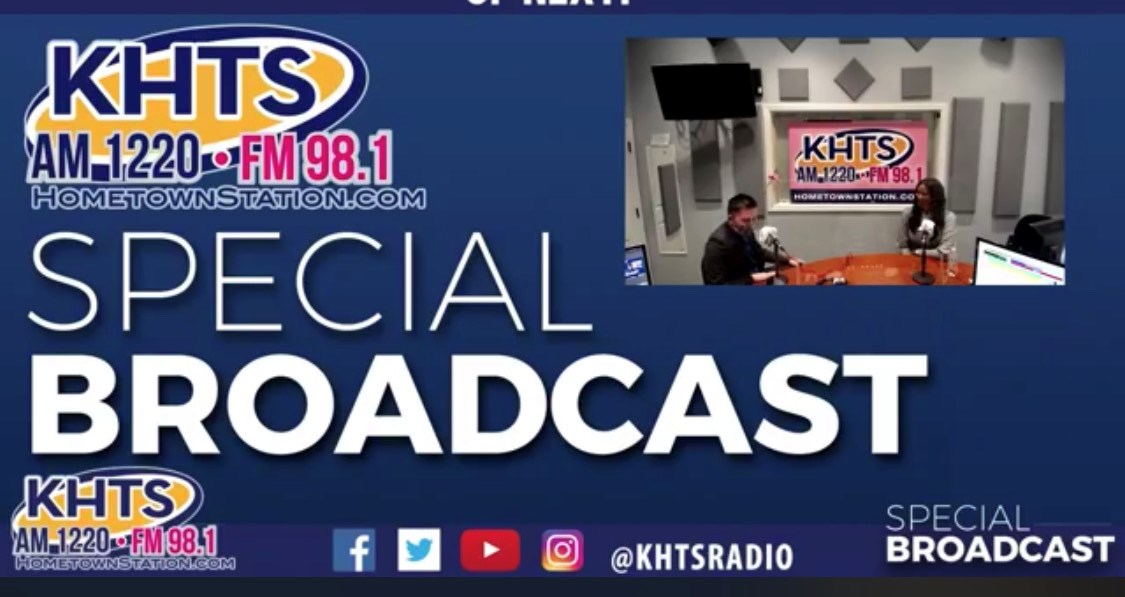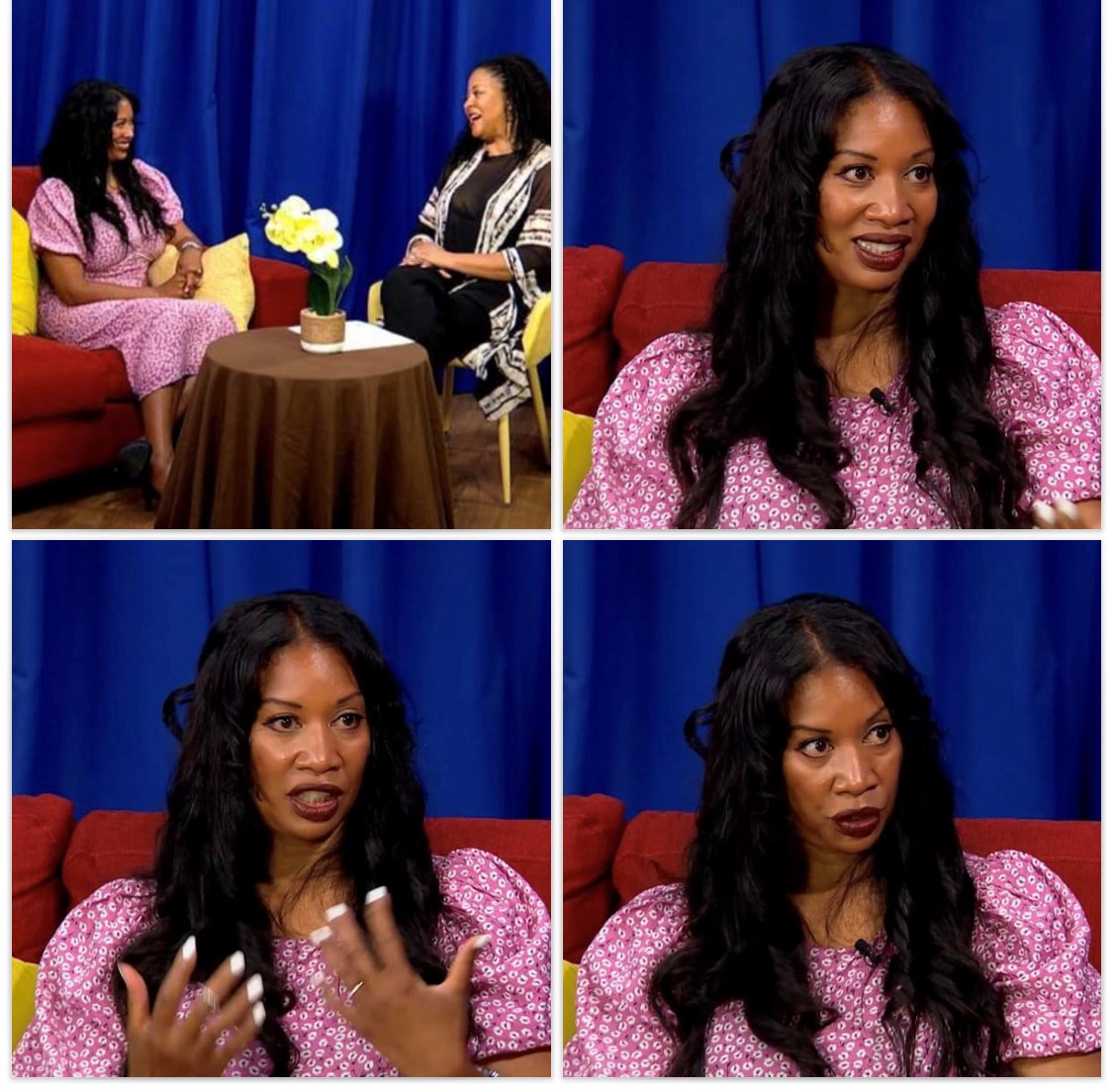 Selina Thomas Interview SCTV
Selina engaged in the community at the 4th of July Parade
May 14th's Art Show was an amazing success.
See more pictures of this amazing event! Selina's Art Show Fundraiser
Suggested Donation Levels
$25 Friend
$50 Supporter
$100 Advocate
$250 Champion
$500 Visionary
$1,000 Community Hero